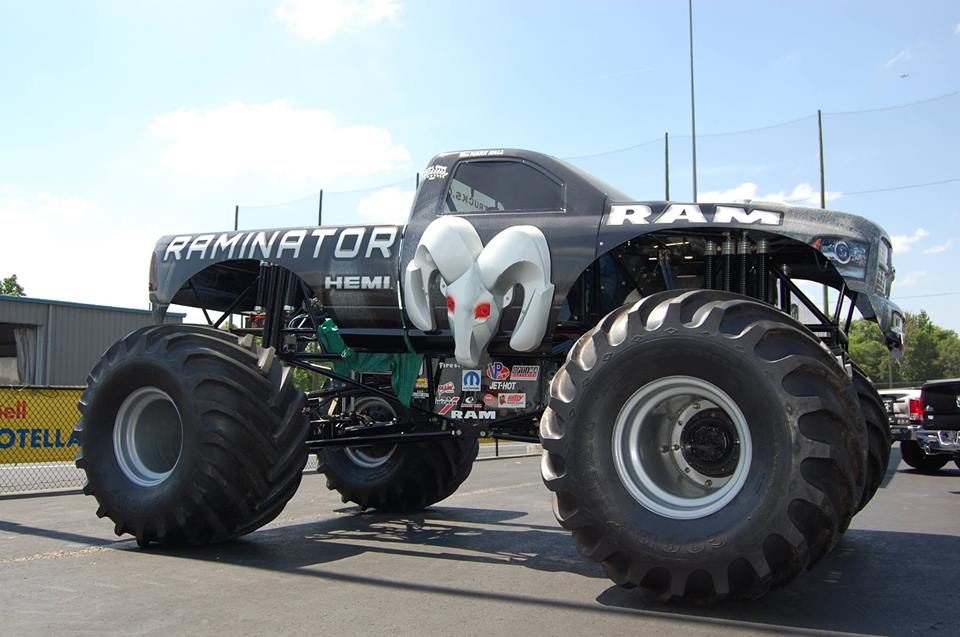 We can admit it--we've got a crush on the Raminator.

And on Thursday, August 24th at Victory Chrysler Dodge Jeep Ram, the Raminator is going to put the crush on a car, right here at the dealership.
If you want to reclaim a little piece of childhood wonder, and embrace your natural desire to watch stuff get destroyed (you know you want to) come to Rome, NY next Thursday to see the Raminator in action.

Can you tell we're excited?
read more